Delivering the highest level of
Distribution Efficiency in a world-class
global, end-to-end, ERP solution.
Distributors face challenges like supply chain disruption, aggressive competition, and labor shortages, making it difficult to deliver the products and services people desire with the timeliness they want.
BWISE technology empowers your organization to embrace innovation, differentiate services, and build and maintain a strong reputation. By integrating SAP Business One and WISE WMS, you can streamline your distribution operations and improve your overall efficiency.
For more than 30 years we have been walking in your shoes doing distribution and manufacturing! When we walk your warehouse or your shop floor, we know your business! We speak your language! We understand your needs!
Our experience speaks for itself!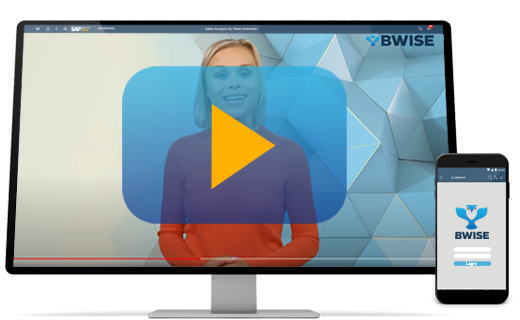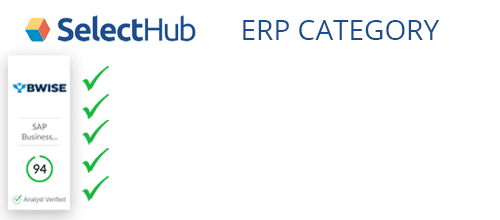 Learn from our experts how you can drive more business with BWISE
BWISE
– Powered by SAP BUSINESS ONE –
Full Distribution ERP Solution
BWISE is the perfect combination of the #1 ranked ERP solution, SAP Business One, and the leading warehouse management system, WISE WMS, for any business looking for a comprehensive distribution solution.
With BWISE, you get the power of SAP Business One, including accounting and financials, purchasing and operations, sales and services, production and MRP, distribution and warehouse inventory management. Now, combined with the powerful warehouse automation capabilities of WISE WMS for tracking, automation, and optimization of your warehouse operations, you get a true world-class end-to-end solution.
As you would expect, in a world-class solution, with BWISE, there are deployment options: it can be a cloud-based ERP, it can be on-premise or a hybrid solution.
In an increasingly dynamic world, this is what you need: flexibility and functionality!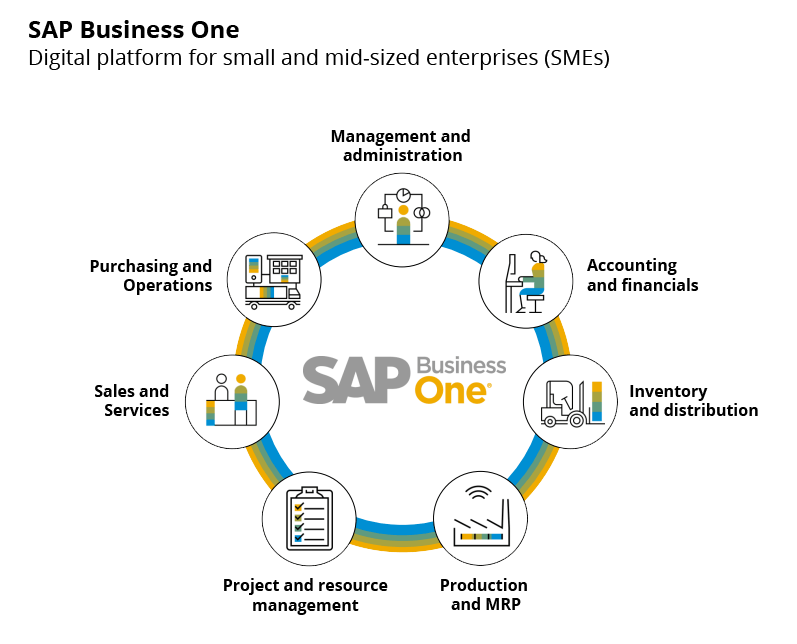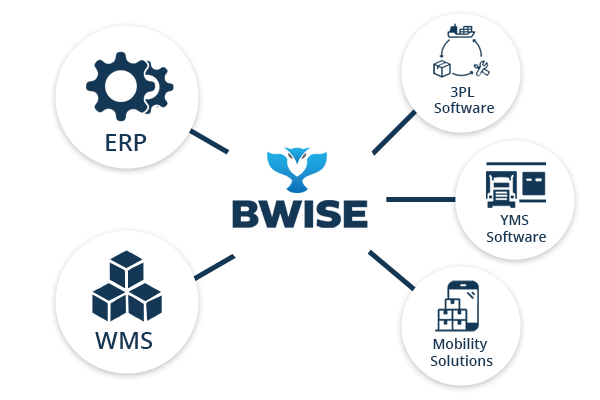 BWISE also provides comprehensive vertical solutions such as 3PL software, yard management software, moving company software (WISEmove™), and mobility apps. These vertical solutions offer an array of features and functionalities that enables specific businesses.
With BWISE, you can maximize efficiency, reduce costs, and ultimately increase profits. Our system requires minimal setup and no IT overhead, making it an ideal solution for any growing business in need of a complete distribution and ERP system.
Contact us today to learn more about how BWISE can help you manage your entire business and transform your warehouse into a competitive advantage.
Our experience and industry knowledge speaks for themselves!
Are you struggling to manage your distribution operations and keep up with inventory management?
If so, you may want to consider implementing a full distribution solution that includes both an ERP system and warehouse inventory management software. A fully integrated, scalable, end-to-end solution!
You will manage your entire organization with our intuitive, easy-to-use interface that is designed to give you a fast, efficient, and accurate way to run your business. You will improve your warehousing and inventory management operations. You will easily view, gain insights and analytics, and manage yard facilities and transportation execution activities as integrated operations.
Your success depends on the efficiency of your distribution operations. That's why we strive to provide you with the best possible solutions and services to ensure your success.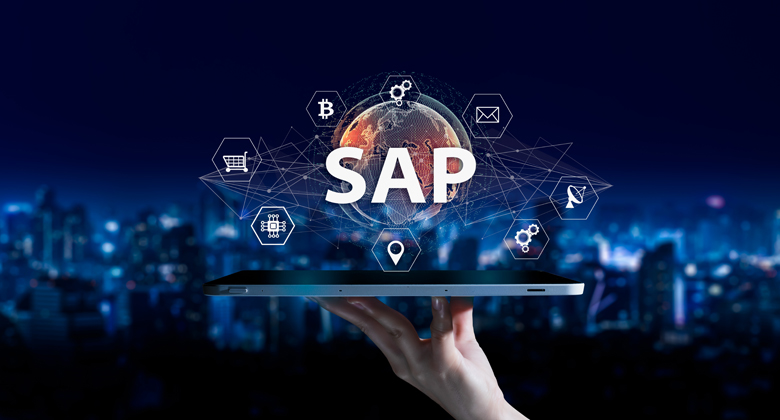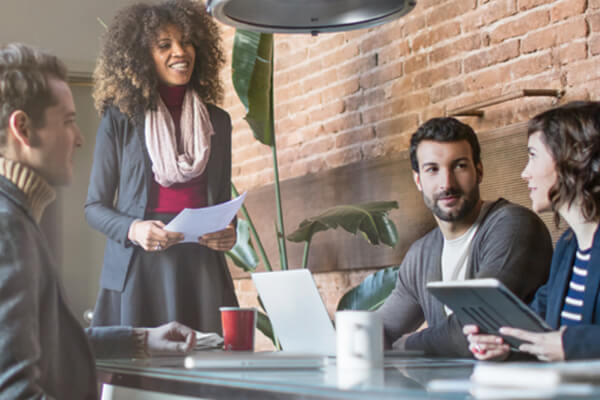 Our solution is tailored to meet your unique business requirements and provide you with the highest level of efficiency.
Our team of experts is ready to help you get the most out of your distribution operations. Whether you're new to the industry or looking to upgrade to a more powerful solution, BWISE is here for you.
Bricks and mortar or online, we got you covered!
Contact us today to learn more about our end-to-end distribution solutions BWISE and how we can help you improve your efficiency and profitability.
Trusted by hundreds of thousands of small and midsize enterprises.
BWISE software solutions are designed to help you drive performance, collaboration, and visibility across all areas of your business.
Our solutions enable you to monitor and measure performance, identify problems and opportunities, streamline operations, and improve agility in real-time allowing you to make informed decisions quickly and efficiently. BWISE also offers comprehensive reporting and analytics capabilities, allowing you to identify areas of improvement and develop strategies for long-term success.
Our solutions deliver scalable reliability and the speed to achieve goals and accelerate ROI.  Here are a few examples of how our customers benefit.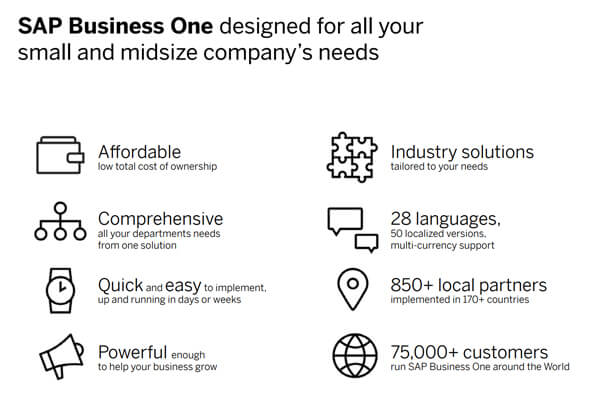 Higher operational efficiency
Time reduction in month-end project costing close
Reduction in dead and slow-moving stock
Reduction in procurement cycle time
Deployment Options
One of the many strengths of our solution is choice. According to your company requirements, you can choose to deploy your solution on-premise, or on a cloud:
Private Cloud Deployment
Public Cloud Deployment
Hybrid Cloud Deployment
On-Premise Deployment
170 Countries
SAP

Business One
75,000 customers worldwide
SAP

Business One
1.2 million users
SAP

Business One
30+ years of experience
Our

team of experts
Unlock the Full Potential of your Business!
Don't miss out on our exclusive content. Our brochure and whitepaper are packed with expert analysis, case studies, and practical tips that can help you understand the latest trends and strategies in logistics and ERP. Don't miss out on this opportunity to expand your knowledge and elevate your expertise.
Inventory Record Accuracy White Paper
Improve operational efficiency, cut down on costs, and ultimately increase your profitability.
SAP BUSINESS ONE OVERVIEW BROCHURE
Gain greater control of your growing SME with SAP Business One.
WISE WMS
Optimize your business by utilizing the latest technologies to improve efficiency & accuracy in all areas of the warehouse & front office.
BWISE Full ERP Solution Brochure
This brochure provides an overview of the BWISE solution, its benefits, and deployment options.
WMS ROI Calculator
An easy to use use ROI calculator to give you an idea on how much money you can save by using our WISE WMS.
ADDRESS
International Corporate Headquarters
5000 E. Spring Street, Suite 415
Long Beach, CA 90815