As a company specializing in providing innovative software solutions, we recognize hardware's crucial role in ensuring the smooth operation of your growing business. Our solution is designed to work seamlessly with a variety of hardware devices, including barcode scanners, mobile computers, and printers. By partnering with trusted hardware manufacturers, we can ensure that our solution is optimized to deliver productive and positive results for your growing business.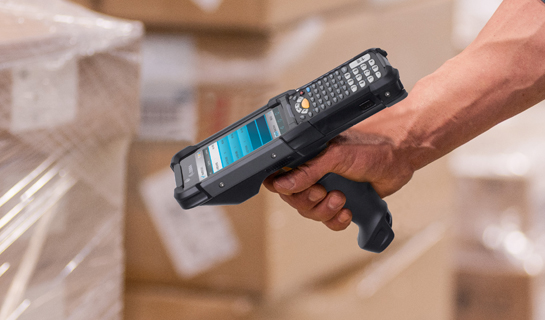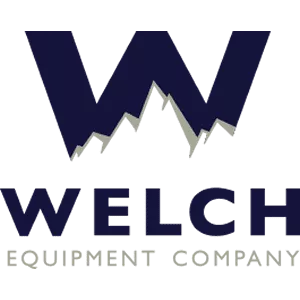 WELCH Equipment
At Welch Equipment Company, our mission statement is "to be the premier destination in material handling solutions by advancing the success of our partners through providing effective, efficient solutions and elite customer service." Duane Welch founded our company in 1985 with five employees, and in the years since then, it has grown to more than 250 employees and locations in four states in our pursuit of that same mission.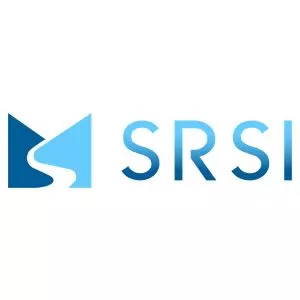 SRSI
SRSI executes end-to-end intralogistics solutions through purposeful data analysis, outcome-oriented planning, support, and collaboration. Founded on integrity, SRSI is committed to consistently providing innovative, optimal solutions best suited for our clients' needs, big and small. Collaborating with our clients to develop an order fulfillment or a processing strategy pair with our expertise in engineering, project management, and support services related to the material handling industry.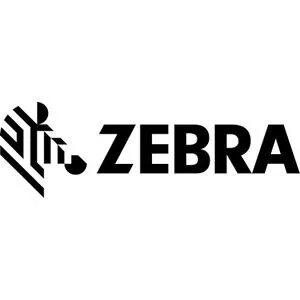 Zebra
Zebra empowers those on the front line in retail, healthcare, transportation and logistics, manufacturing, and other industries to achieve a performance edge – an edge that translates to delighted customers, good patient outcomes, and superior business results.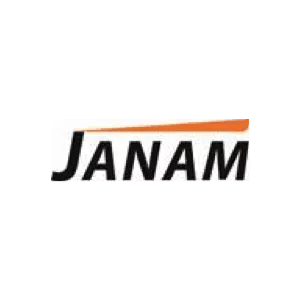 Janam
Janam Technologies is a provider of rugged, handheld computing devices for mobile workers. Janam combines deep industry knowledge with advanced technologies to deliver products and accessories that increase productivity, reduce costs, and improve customer satisfaction. Specializing in purpose-built mobile computers that scan barcodes and communicate wirelessly, Janam offers products that are designed to run mission-critical applications in retail, healthcare, hospitality, manufacturing, and logistics.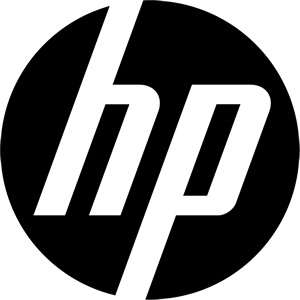 HP
A technology company born of the belief that companies should do more than just make a profit.
With over 80 years of actions that prove our intentions, we have the confidence to envision a world where innovation drives extraordinary contributions to humanity.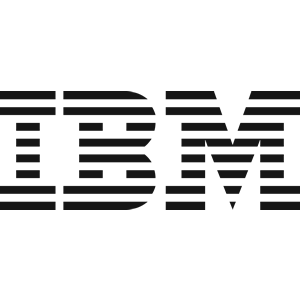 IBM
IBM integrates technology and expertise, providing infrastructure, software (including market-leading Red Hat) and consulting services for clients as they pursue the digital transformation of the world's mission-critical businesses.
Unlock the Full Potential of your Business!
Don't miss out on our exclusive content. Our brochure and whitepaper are packed with expert analysis, case studies, and practical tips that can help you understand the latest trends and strategies in logistics and ERP. Don't miss out on this opportunity to expand your knowledge and elevate your expertise.
Inventory Record Accuracy White Paper
Improve operational efficiency, cut down on costs, and ultimately increase your profitability.
SAP BUSINESS ONE OVERVIEW BROCHURE
Gain greater control of your growing SME with SAP Business One.
WISE WMS
Optimize your business by utilizing the latest technologies to improve efficiency & accuracy in all areas of the warehouse & front office.
BWISE Full ERP Solution Brochure
This brochure provides an overview of the BWISE solution, its benefits, and deployment options.
WMS ROI Calculator
An easy to use use ROI calculator to give you an idea on how much money you can save by using our WISE WMS.
ADDRESS
International Corporate Headquarters
5000 E. Spring Street, Suite 415
Long Beach, CA 90815
Interested in becoming a hardware partner?