Successful ERP training is a continuous process. It starts as soon as we become partners in your strategic journey. It is our mandate that our customers are referenceable and deeply knowledgeable about their solution. Your training is core to this objective. With this in mind, our training is centered on knowledge transfer. It all begins with a vast array of materials in your Learning Materials Library – online 24/7 for the entire duration of our relationship. There are digital materials, videos, how-to tutorials, and software embedded help – enabled by the vast resources of SAP and the BWISE industry-specific knowledge.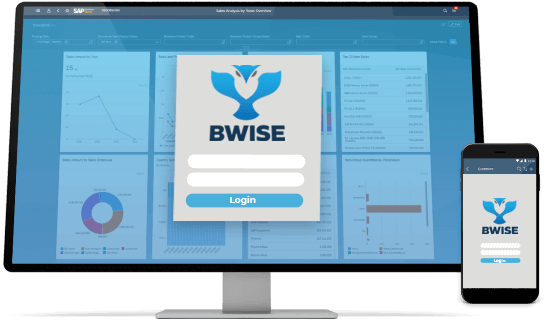 Learn more about Training
The Implementation Process
The entire implementation process is about knowledge transfer to your core team. Through our "Train the Trainer' approach, the knowledge, power, and capability of your solution are transferred during the implementation process. Through the implementation, your team becomes the true Power Users of the solution and are capable to run, maintain and optimize your solution. The knowledge of how to enable existing users and onboard new users rests within your organization. Self-sufficiency and self-sustainability are transferred to you through implementation.
As you would expect we are always available to augment your training with customer-specific classroom training – on-site or at our facilities.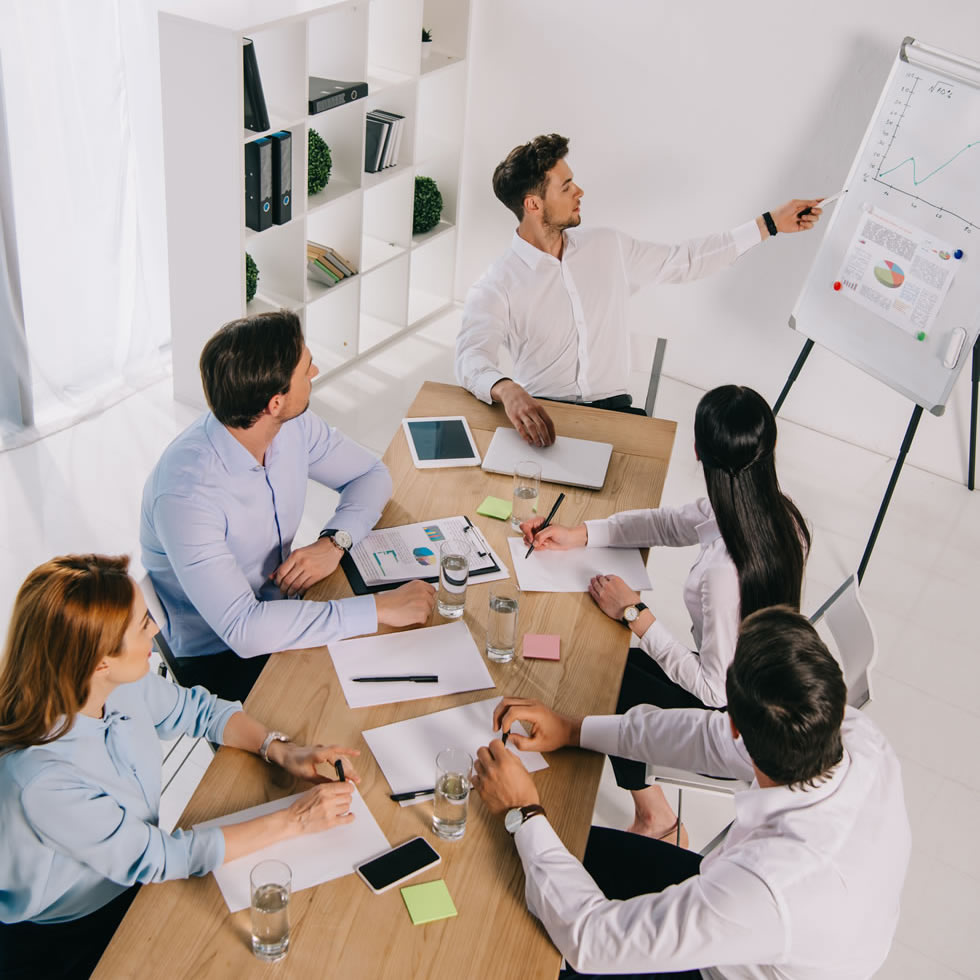 Unlock the Full Potential of your Business!
Don't miss out on our exclusive content. Our brochure and whitepaper are packed with expert analysis, case studies, and practical tips that can help you understand the latest trends and strategies in logistics and ERP. Don't miss out on this opportunity to expand your knowledge and elevate your expertise.
Inventory Record Accuracy White Paper
Improve operational efficiency, cut down on costs, and ultimately increase your profitability.
SAP BUSINESS ONE OVERVIEW BROCHURE
Gain greater control of your growing SME with SAP Business One.
WISE WMS
Optimize your business by utilizing the latest technologies to improve efficiency & accuracy in all areas of the warehouse & front office.
BWISE Full ERP Solution Brochure
This brochure provides an overview of the BWISE solution, its benefits, and deployment options.
WMS ROI Calculator
An easy to use use ROI calculator to give you an idea on how much money you can save by using our WISE WMS.
ADDRESS
International Corporate Headquarters
5000 E. Spring Street, Suite 415
Long Beach, CA 90815