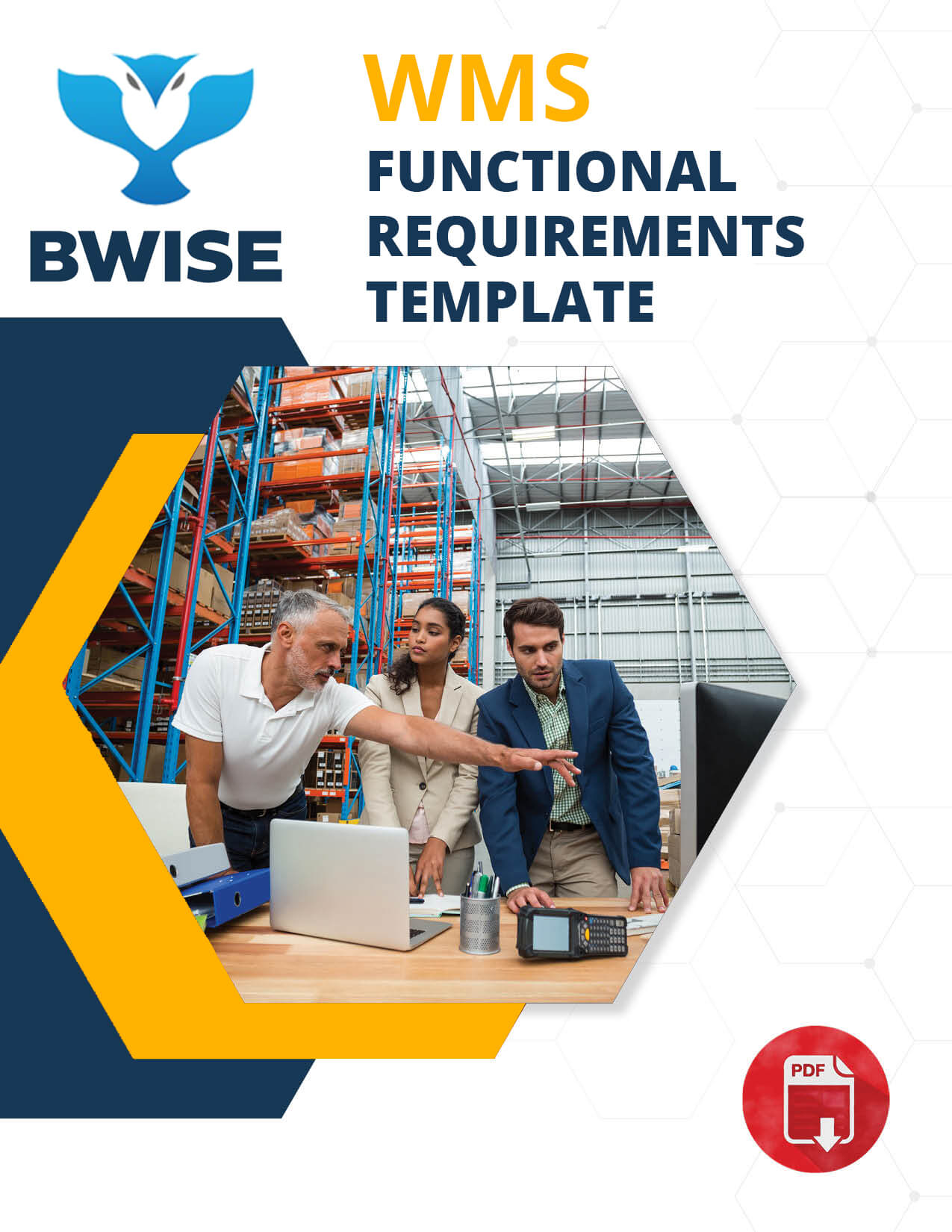 WMS Functional Requirements Template
This brochure contains a checklist you can use in choosing the right tool and the right partner to do the right job.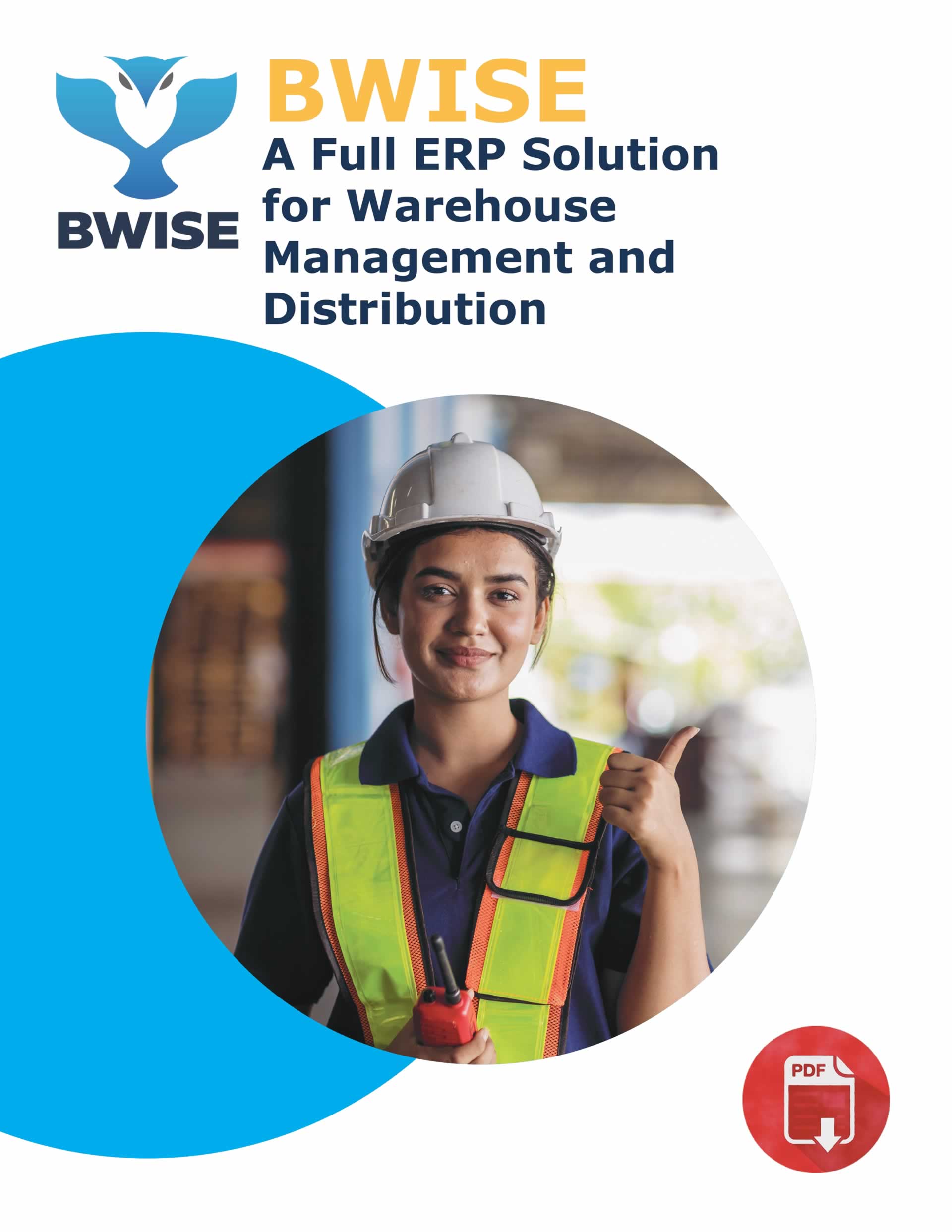 BWISE Full ERP Solution Brochure
This brochure provides an overview of the BWISE solution, its benefits, and deployment options.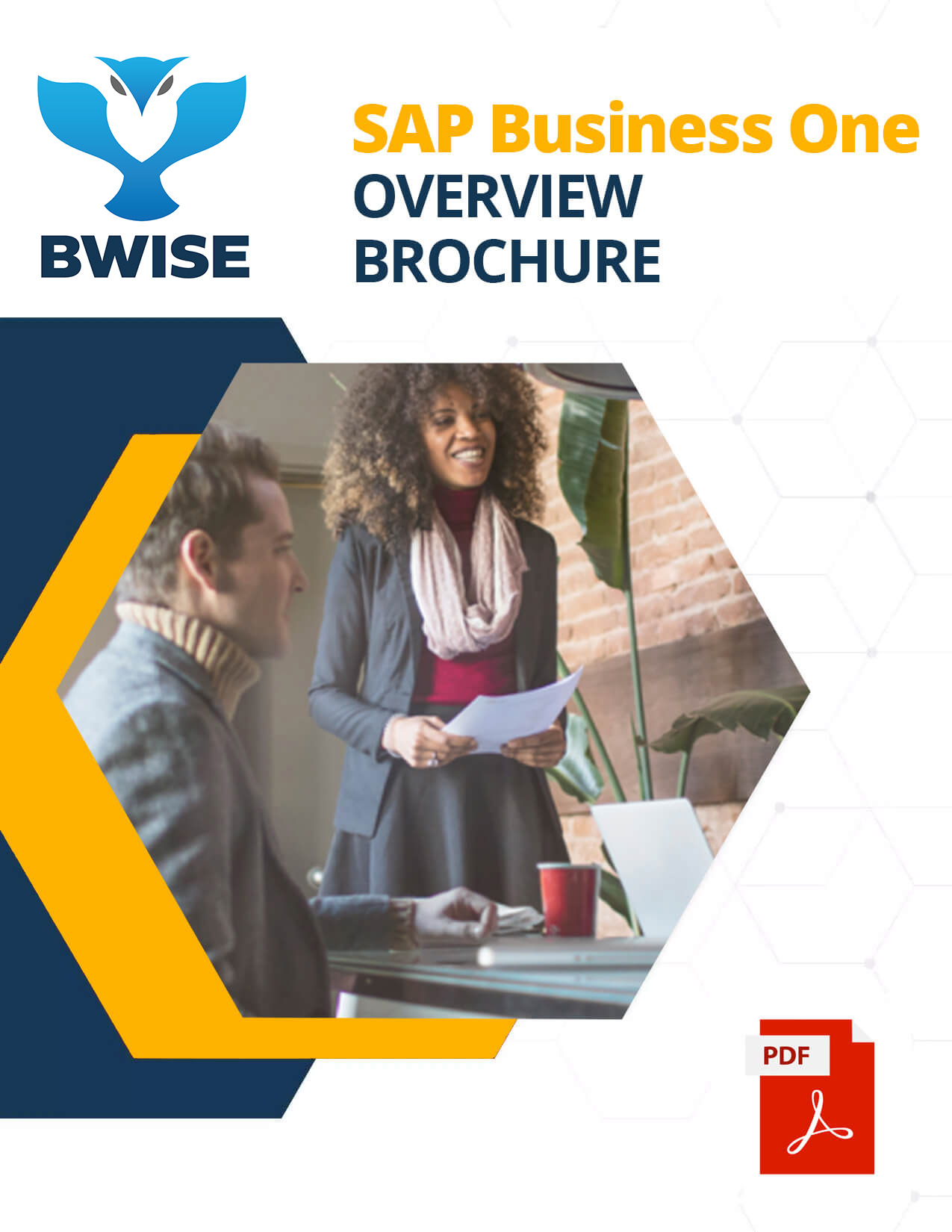 SAP BUSINESS ONE OVERVIEW BROCHURE
Gain greater control of your growing SME with SAP Business One.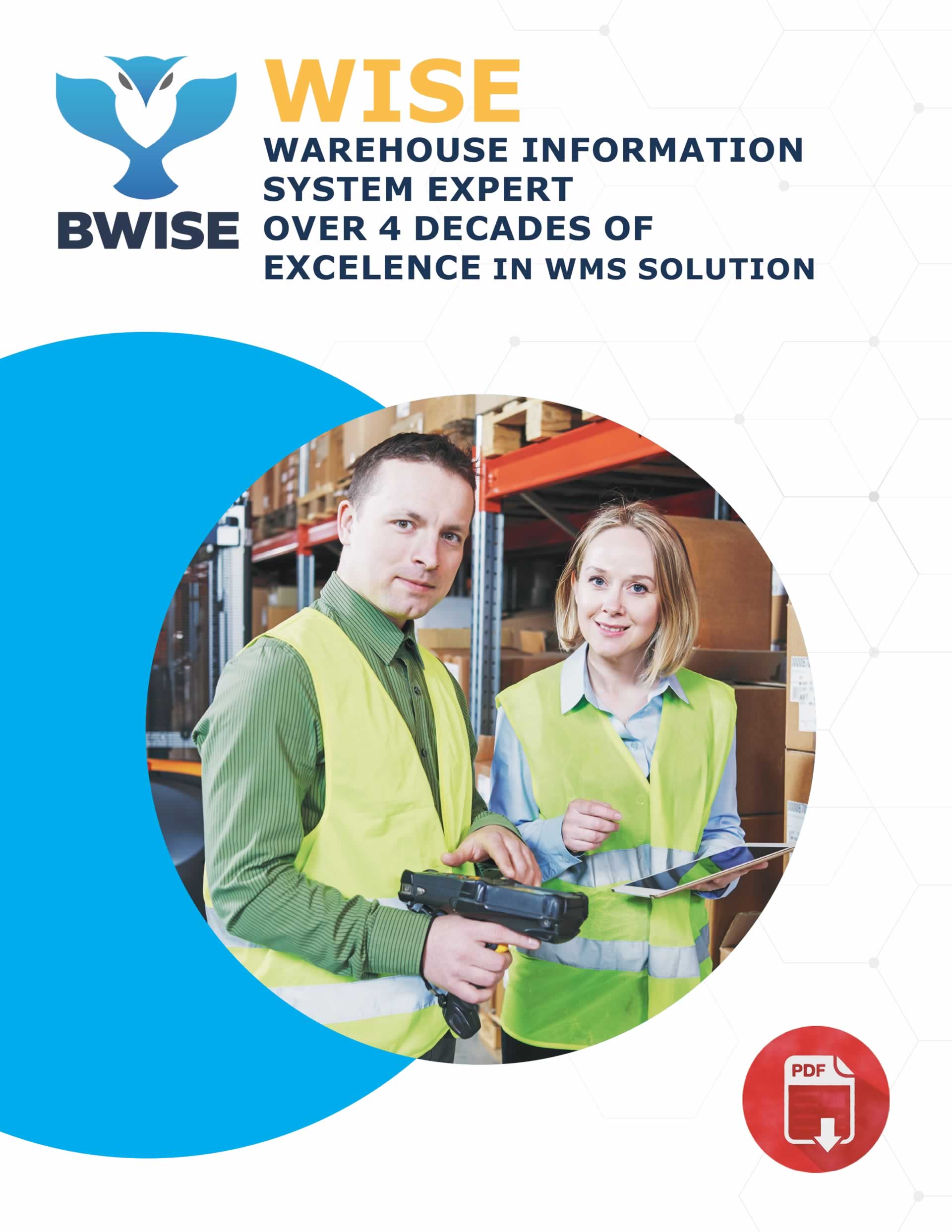 WISE WMS
Optimize your business by utilizing the latest technologies to improve efficiency & accuracy in all areas of the warehouse & front office.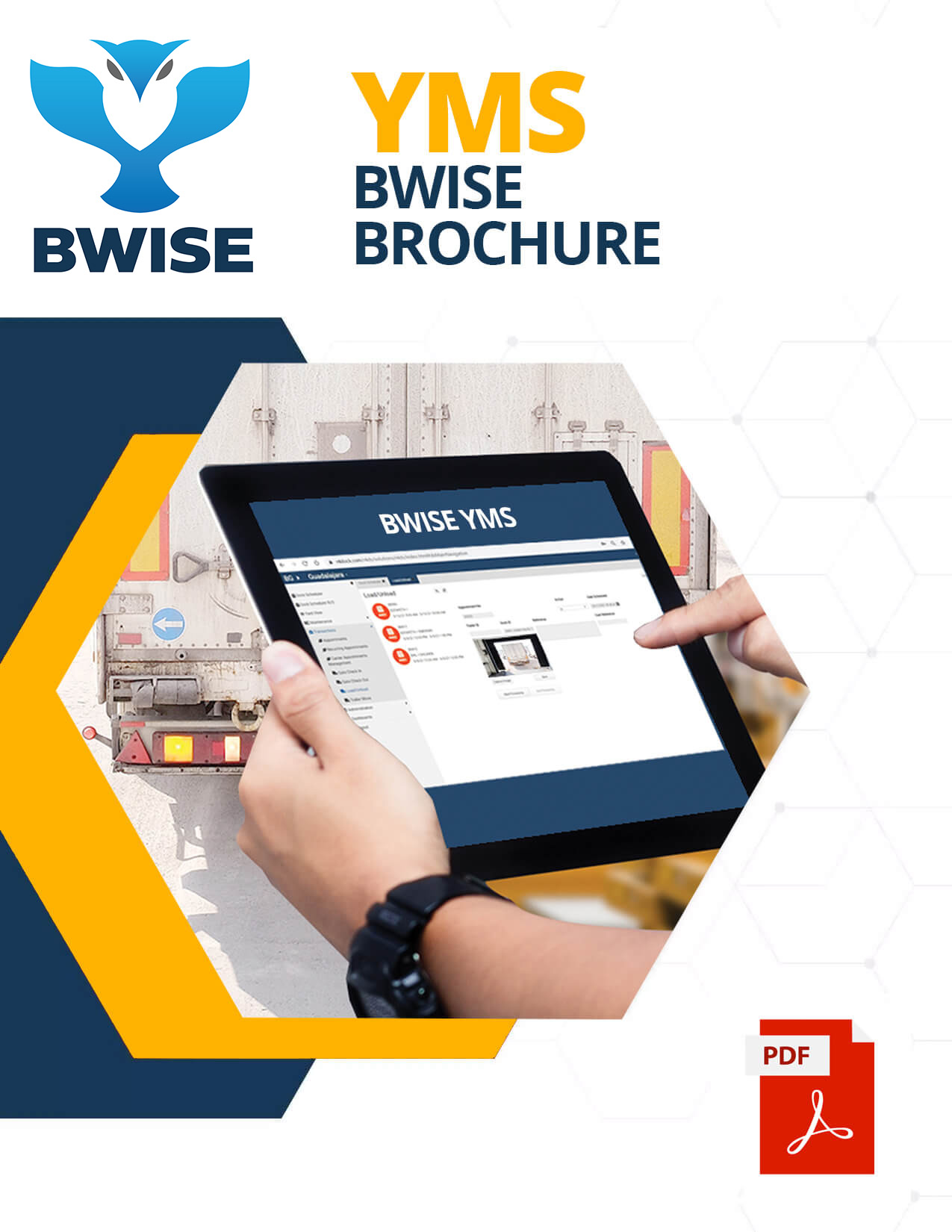 YMS BROCHURE
Learn how our YMS can increase your bottom line.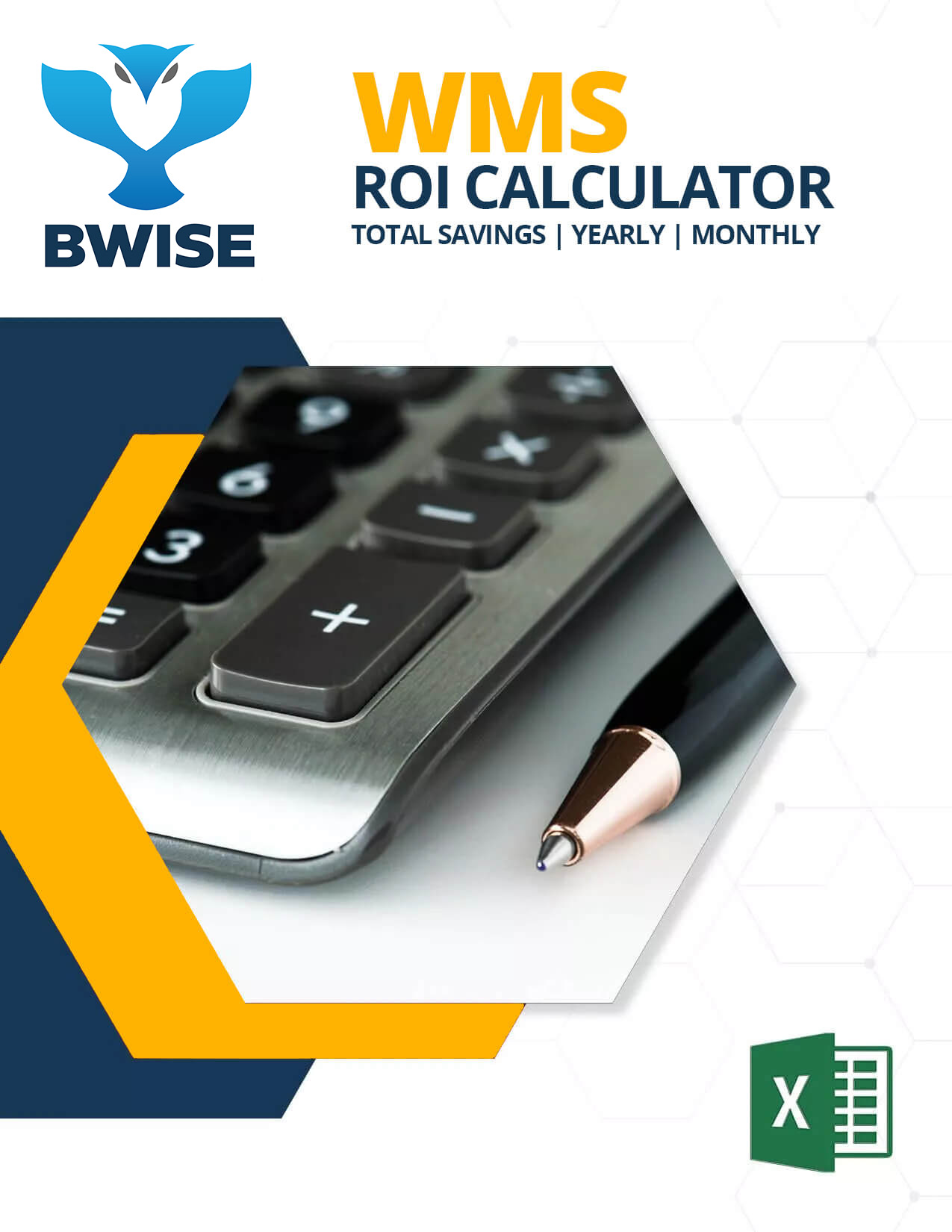 WMS ROI Calculator
An easy to use use ROI calculator to give you an idea on how much money you can save by using our WISE WMS.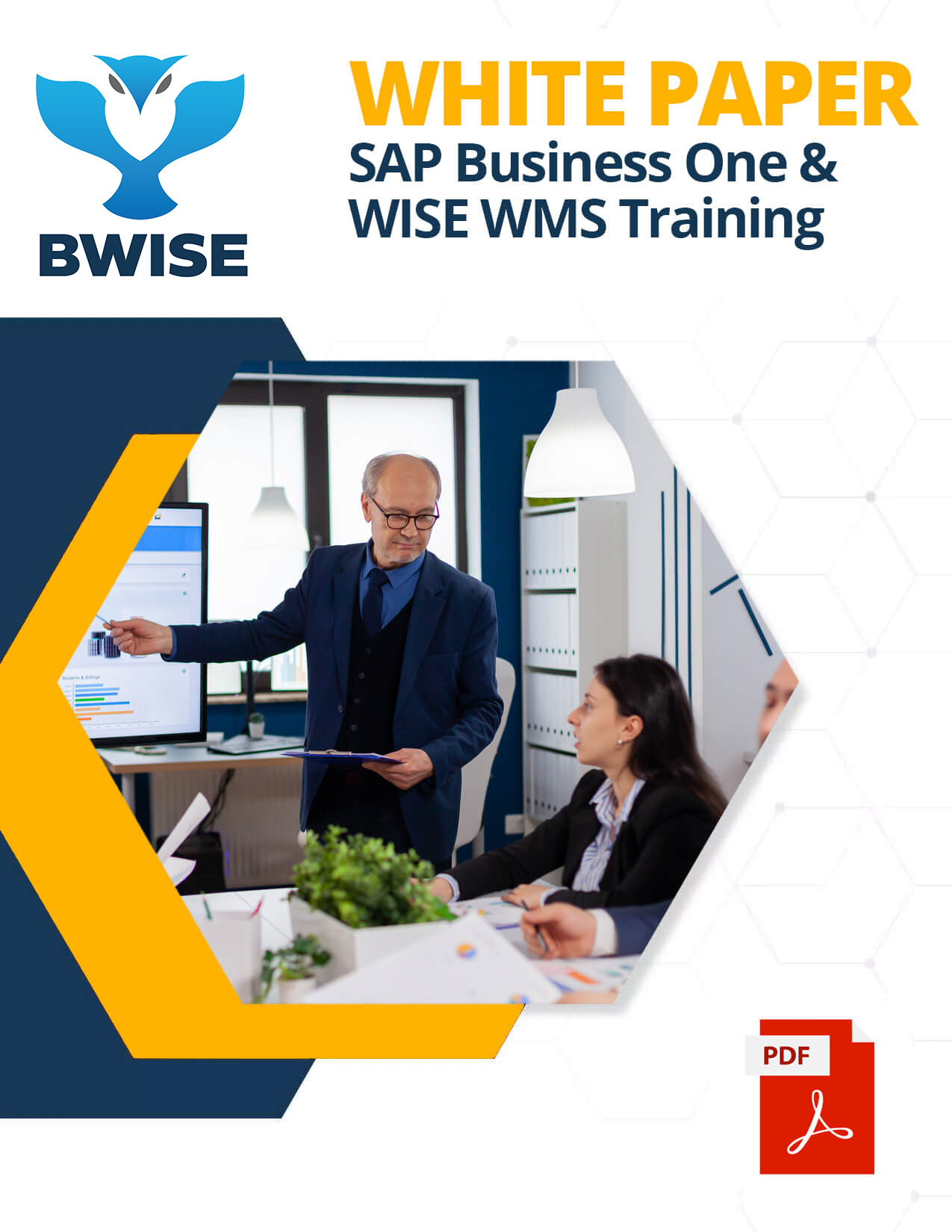 SAP AND WISE TRAINING WHITE PAPER
We will discuss the importance of training during the implementation process, the "Train the Trainer" approach.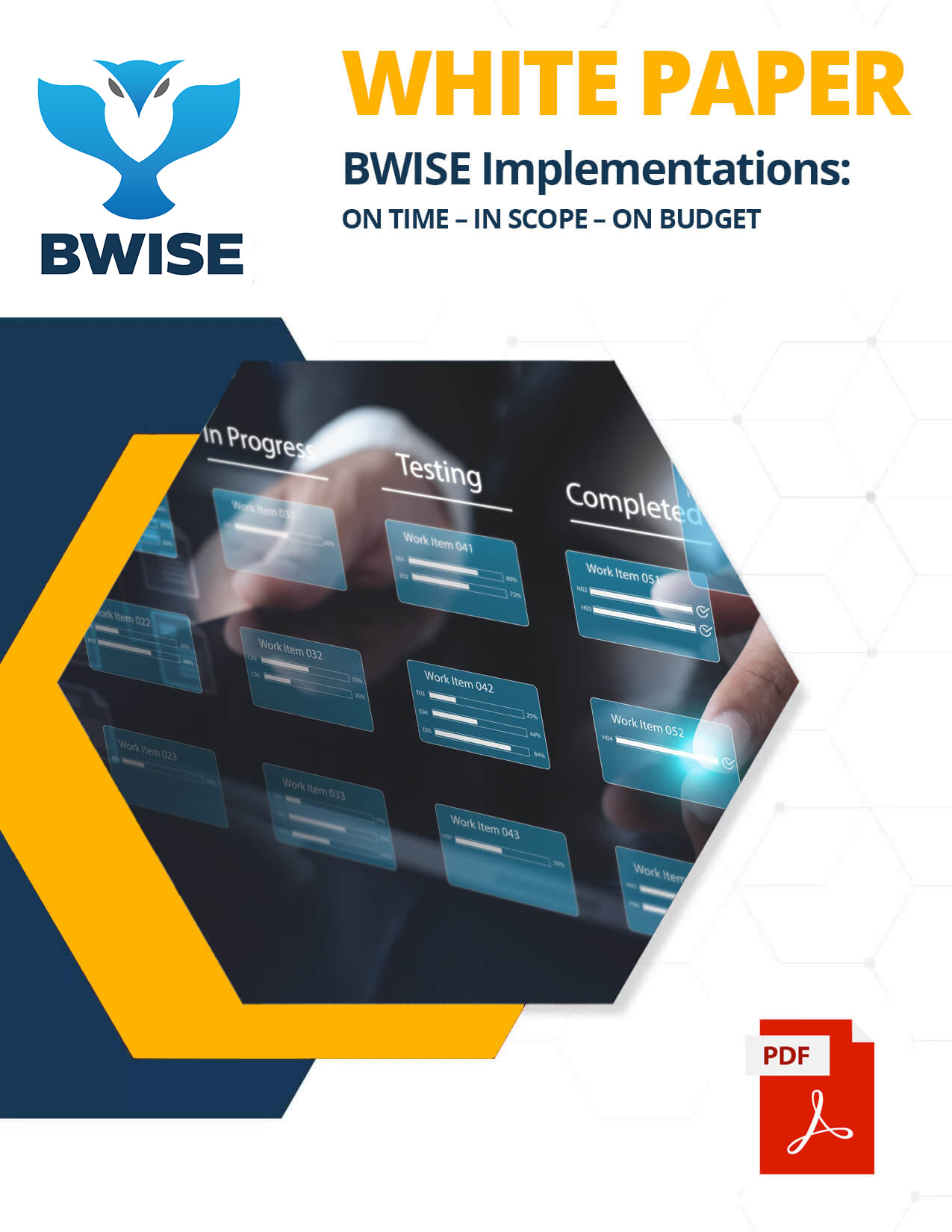 BWISE IMPLEMENTATION WHITE PAPER
This whitepaper proposes a templated phased approach to implementing BWISE.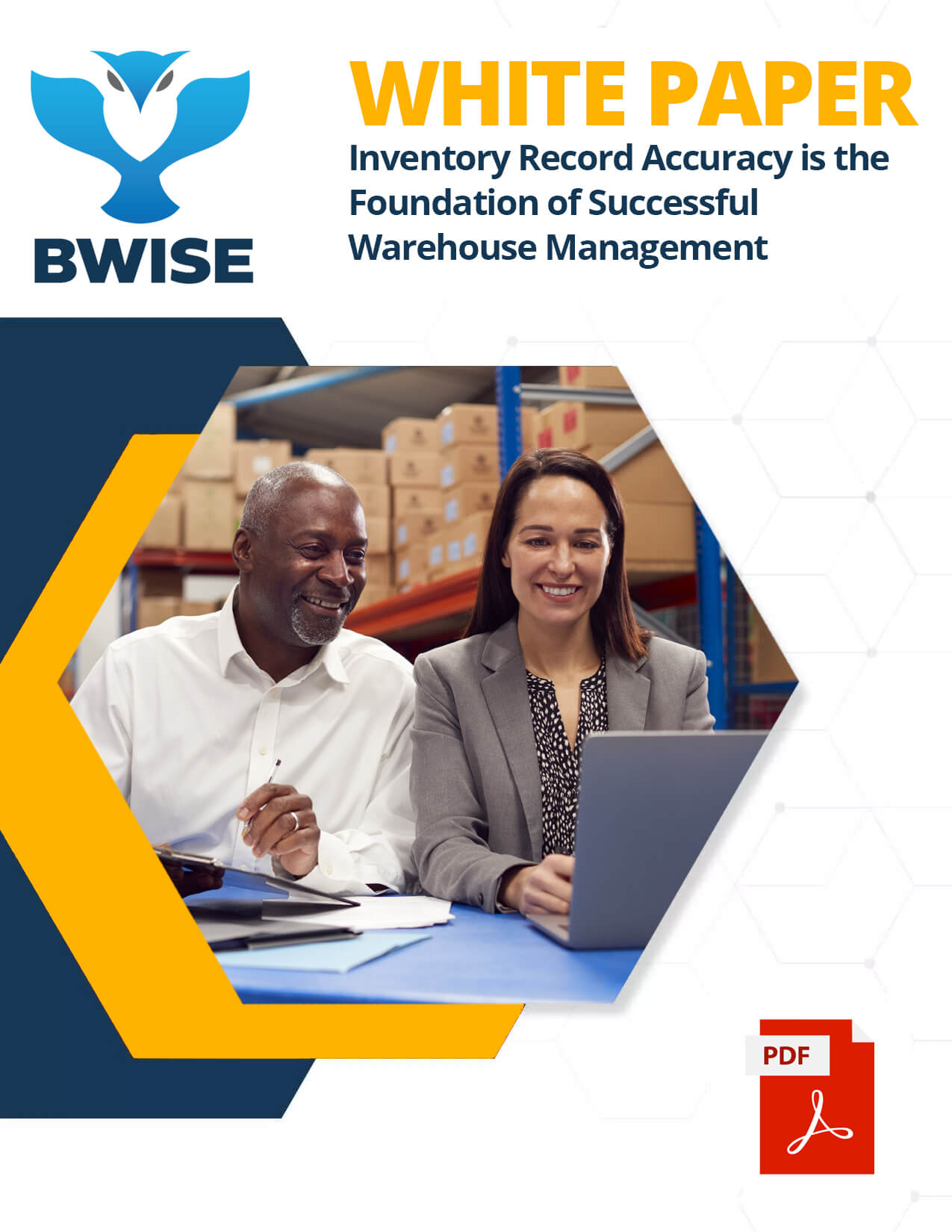 Inventory Record Accuracy White Paper
Improve operational efficiency, cut down on costs, and ultimately increase your profitability.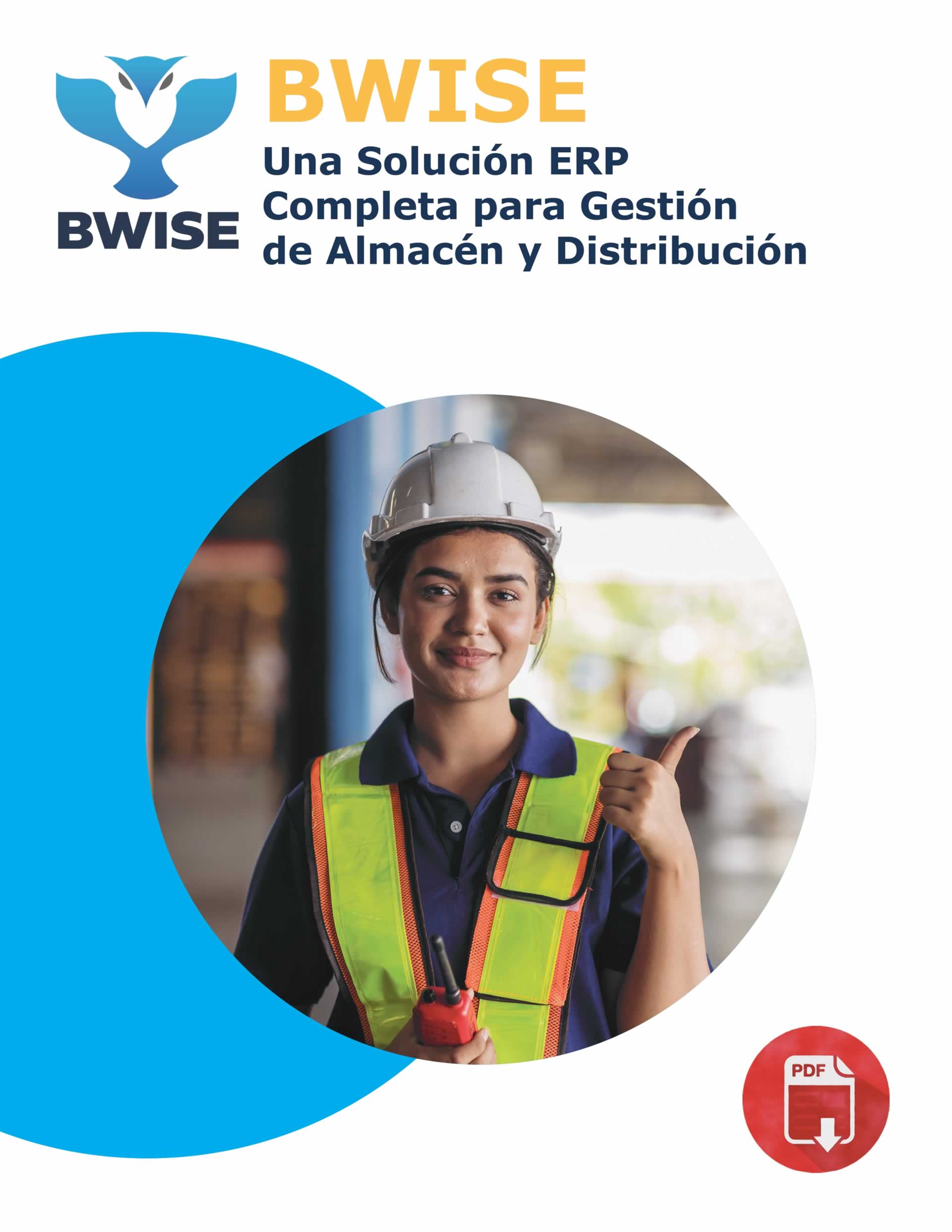 BWISE – Una Solución ERP Completa para Gestión de Almacén y Distribución
Los distribuidores se enfrentan a una gran variedad de desafíos en el dinámico entorno empresarial actual.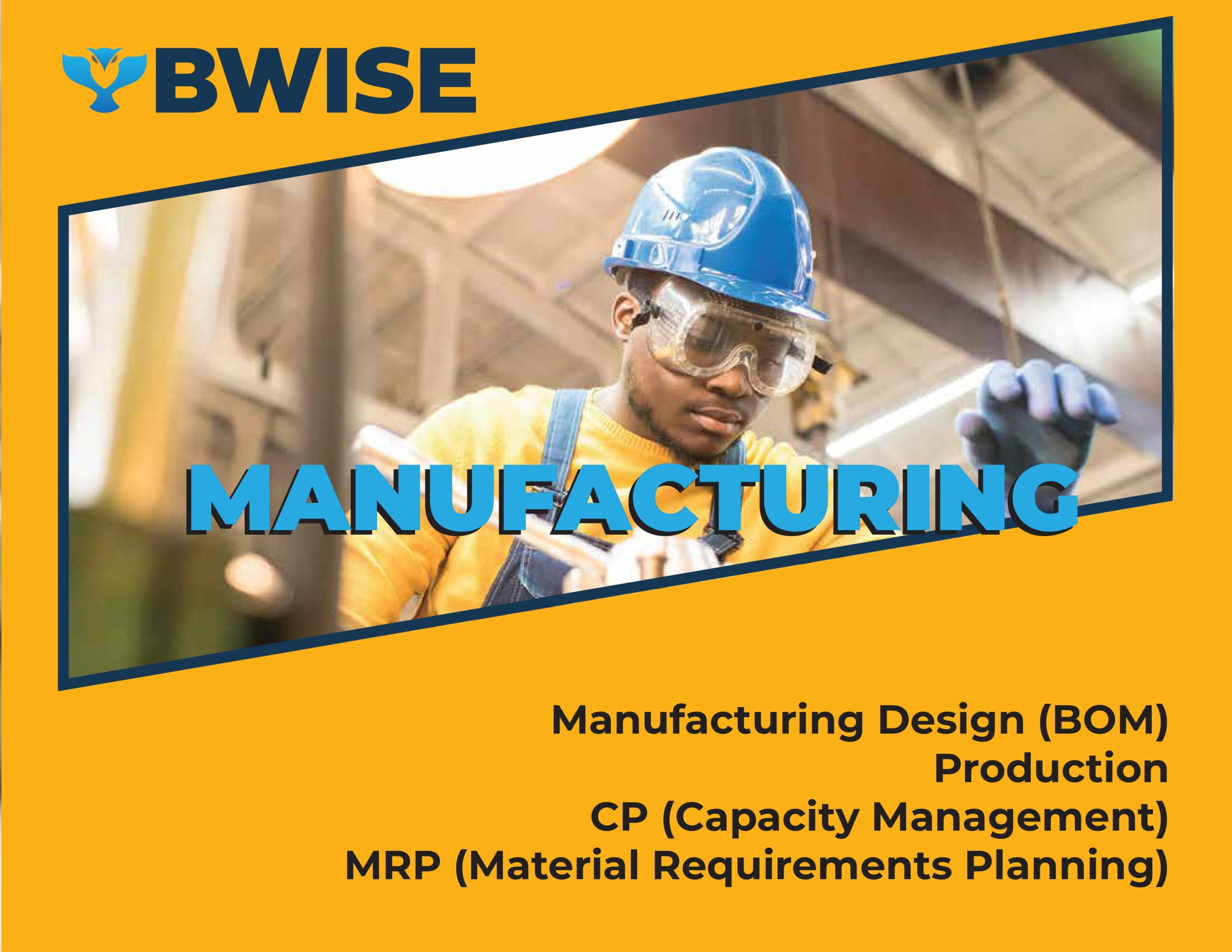 BWISE Manufacturing Brochure
The BWISE MFG manufacturing module is designed for discrete manufacturing.
ADDRESS
International Corporate Headquarters
5000 E. Spring Street, Suite 415
Long Beach, CA 90815