Successful ERP implementations are not about software configuration. It is about understanding the details of your business processes and how they may have to change to realize your business vision of tomorrow. Together we enable your business of today AND your business of tomorrow. As an experienced team, we maximize the benefits of your new ERP solution and streamline your business and all its processes.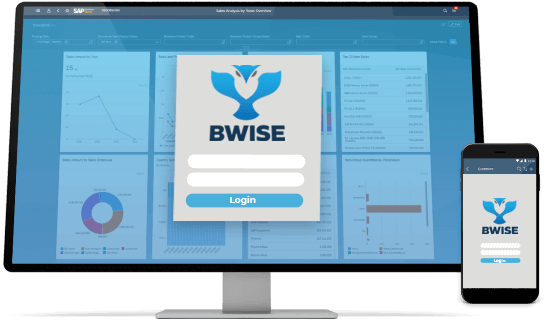 Learn more about Implementation
Successful ERP implementation is guided by a proven process. Why reinvent the wheel? We use the SAP implementation methodology. This has been deployed over 75,0000 times – a documented successful template. A highly detailed structure that is embedded in SAP Business One. Every detail is carefully documented. Five gated steps – each with identified deliverable and mutual signs. The end result is a path to customer satisfaction – on time, in scope, on budget.
BWISE Implementations: ON TIME – IN SCOPE – ON BUDGET

Templated phased approach
Joint signoffs at every stage
Defined milestones
Accelerated implementation time
Based on SAP Best Practices
Assured knowledge transfer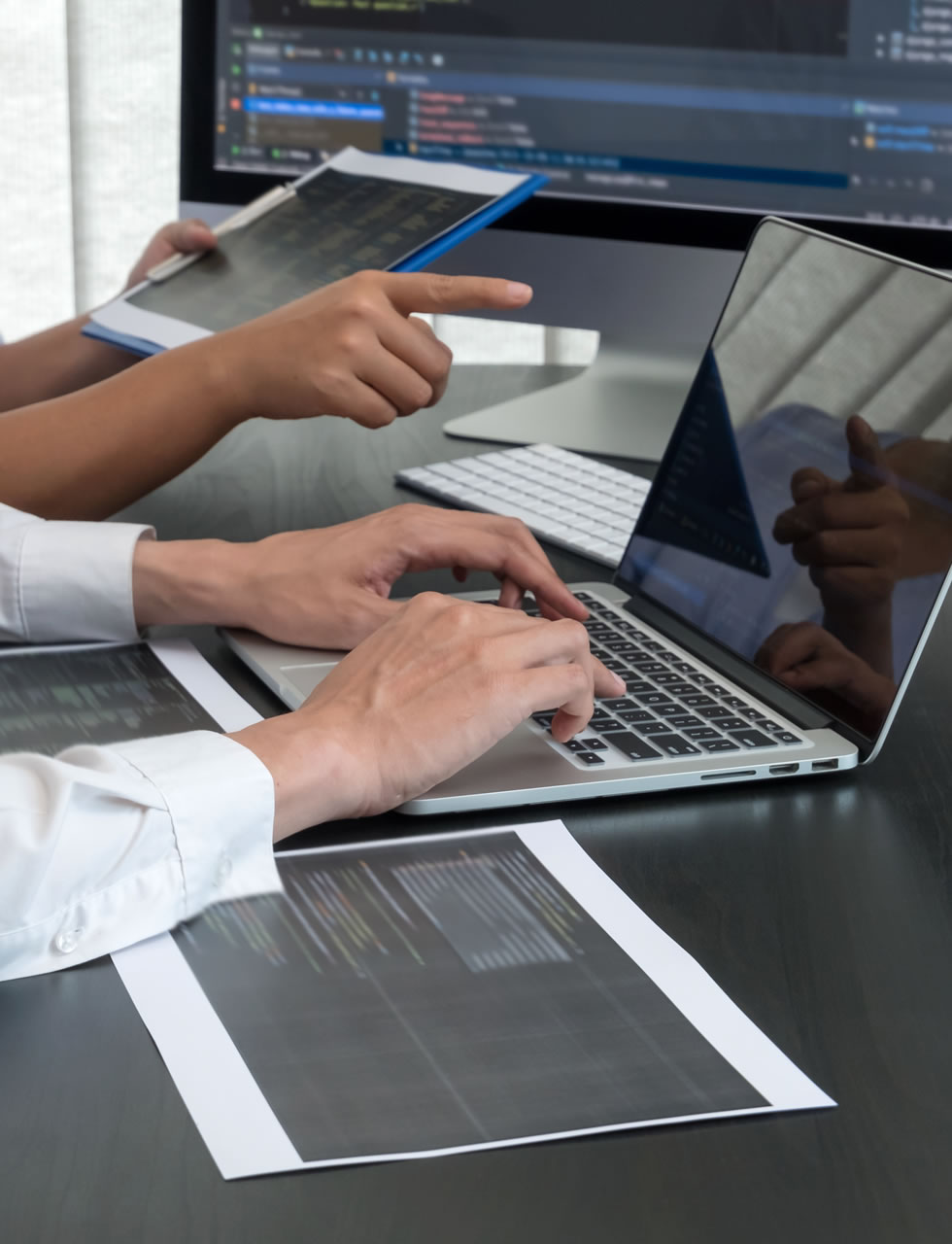 Unlock the Full Potential of your Business!
Don't miss out on our exclusive content. Our brochure and whitepaper are packed with expert analysis, case studies, and practical tips that can help you understand the latest trends and strategies in logistics and ERP. Don't miss out on this opportunity to expand your knowledge and elevate your expertise.
Inventory Record Accuracy White Paper
Improve operational efficiency, cut down on costs, and ultimately increase your profitability.
SAP BUSINESS ONE OVERVIEW BROCHURE
Gain greater control of your growing SME with SAP Business One.
WISE WMS
Optimize your business by utilizing the latest technologies to improve efficiency & accuracy in all areas of the warehouse & front office.
BWISE Full ERP Solution Brochure
This brochure provides an overview of the BWISE solution, its benefits, and deployment options.
WMS ROI Calculator
An easy to use use ROI calculator to give you an idea on how much money you can save by using our WISE WMS.
ADDRESS
International Corporate Headquarters
5000 E. Spring Street, Suite 415
Long Beach, CA 90815