Third-Party Integration / Customization
As ERP solutions evolve, it is inevitable that there are functional needs, point solutions, and leading technologies that outpace the core of ERP. There is, therefore, a need to thread this evolution seamlessly back into the core ERP so as to ensure the integrity of your end-to-end solution.
It is with this in mind that BWISE has created the forward-looking methodology to accommodate industry differentiating capabilities that you use to separate yourself from your competitors, without losing the priority of having a truly integrated end-to-end solution.
Learn more about Third Party Integration / Customization
Our methodology ensures that as your needs evolve, as BWISE moves forward and technologies change, your BWISE ERP solution is always synchronous with these dynamics.
BWISE is part of your team. Supporting and enabling your vision moving forward.
Whether it is using our open REST APIs or our Universal Adaptor (UA), we maintain the ultimate flexibility in integration – from small customizations to full functioning extensions to 3rd party complimentary add-ons – you are always in control of your future with all levels of connectivity.
Whether it is your IT staff with only our advisory assistance, or you are using us as a business process extension, or even a full IT extension of your organization – we flexibly adapt to your specific requirement.
We have the experience and expertise to ensure the success and full connectivity of your mission-critical ERP solution.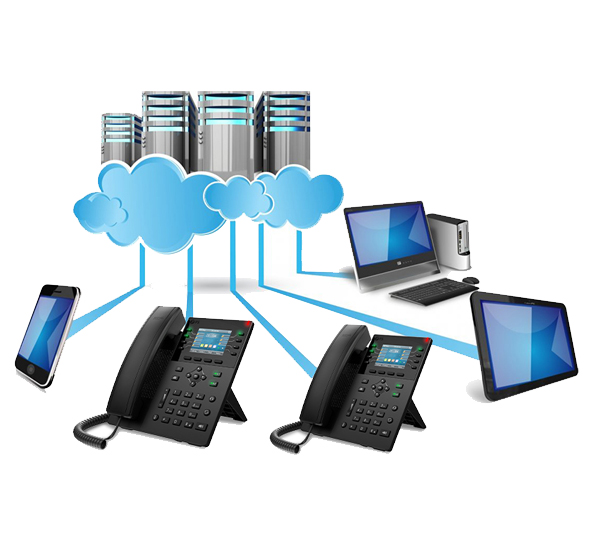 Unlock the Full Potential of your Business!
Don't miss out on our exclusive content. Our brochure and whitepaper are packed with expert analysis, case studies, and practical tips that can help you understand the latest trends and strategies in logistics and ERP. Don't miss out on this opportunity to expand your knowledge and elevate your expertise.
Inventory Record Accuracy White Paper
Improve operational efficiency, cut down on costs, and ultimately increase your profitability.
SAP BUSINESS ONE OVERVIEW BROCHURE
Gain greater control of your growing SME with SAP Business One.
WISE WMS
Optimize your business by utilizing the latest technologies to improve efficiency & accuracy in all areas of the warehouse & front office.
BWISE Full ERP Solution Brochure
This brochure provides an overview of the BWISE solution, its benefits, and deployment options.
WMS ROI Calculator
An easy to use use ROI calculator to give you an idea on how much money you can save by using our WISE WMS.
ADDRESS
International Corporate Headquarters
5000 E. Spring Street, Suite 415
Long Beach, CA 90815